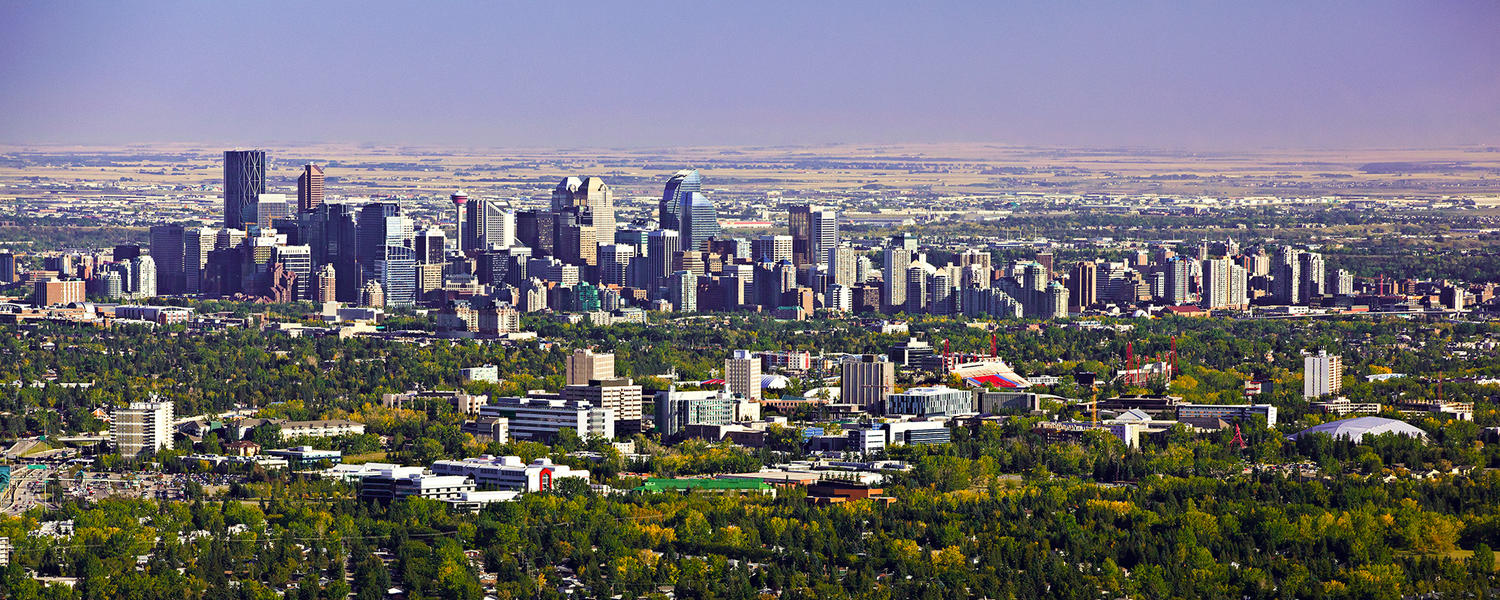 Graduate programs in Philosophy
UCalgary offers one of Canada's top graduate programs in philosophy
As a graduate student, you will have the opportunity to work with our permanent faculty studying diverse areas of philosophy. Ethics, philosophy of language and logic, and philosophy of science are three areas of particular strength. All PhD students and all thesis-based MA students benefit from full funding.
Our department is a vibrant philosophical community. In addition to graduate seminars, you will benefit from an active visiting speakers series and regular research group meetings. Our thriving graduate philosophy society hosts regular graduate colloquia and organizes an annual graduate student conference. We have a strong placement record for both MA and PhD recipients.
As a full-time student, you will have office space in the department and access to computer facilities. We encourage community and diversity.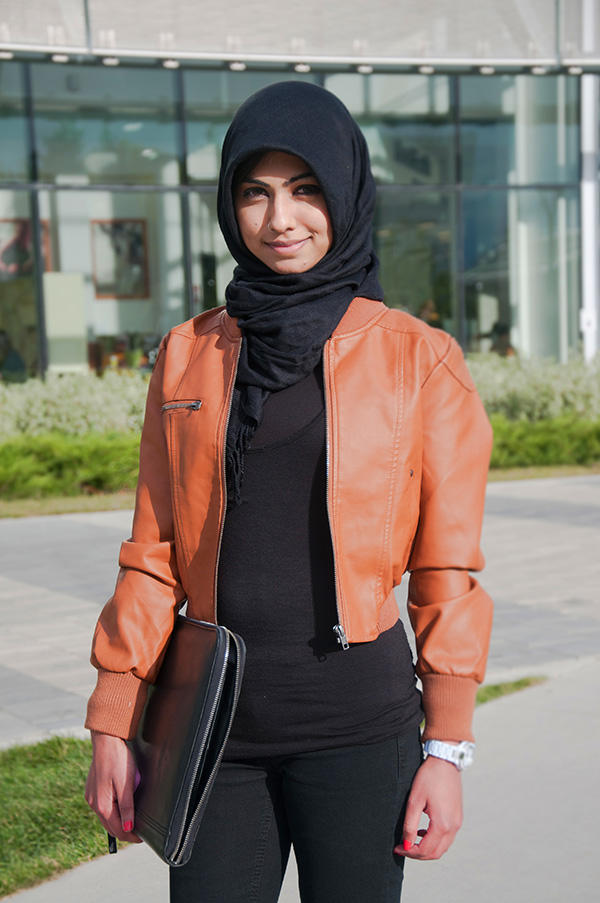 Graduate programs
Find the program that's right for you.
I don't think I could have had a better experience completing my MA.
Teresa Kouri
MA'10, PhD Ohio State University
Graduate program contacts
Contact us with any questions you may have.