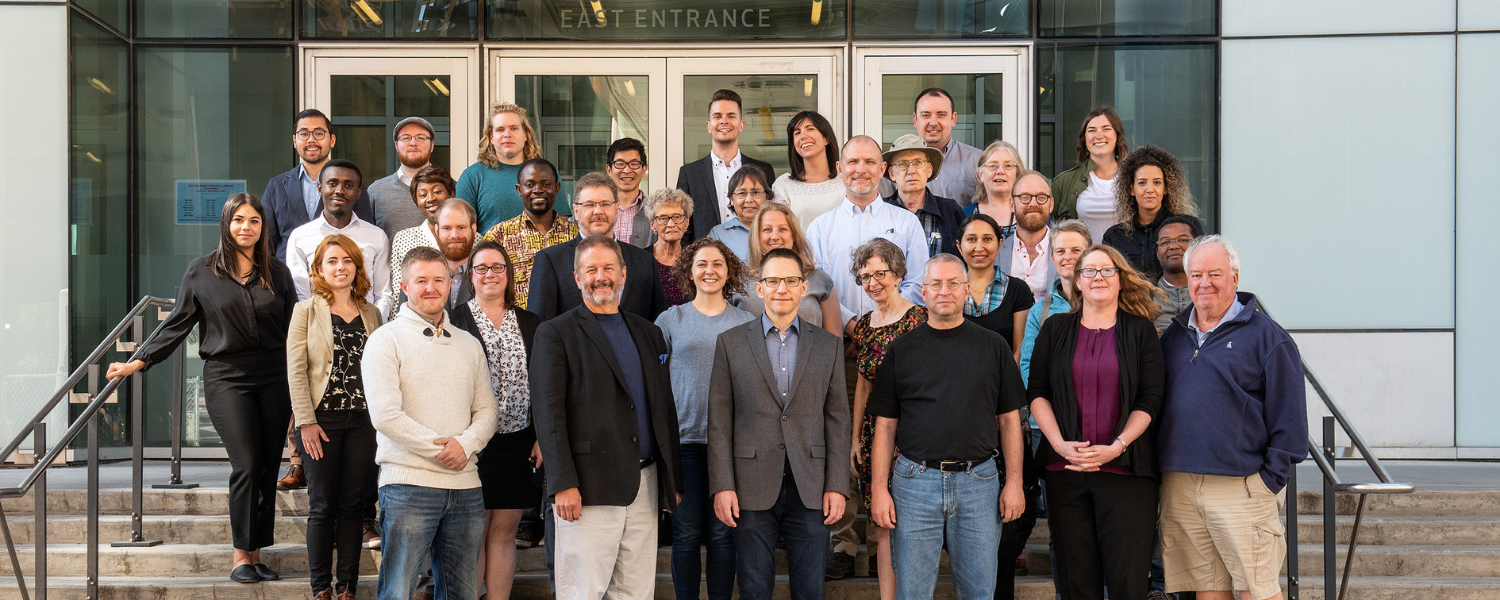 About
The Department of Political Science
About the Department of Political Science
Welcome to the Department of Political Science at the University of Calgary.
We strive to make sense of our political world
We are a dynamic, supportive and intellectually diverse department that continually strives for excellence in all our teaching, research, graduate education and public outreach.
Join us
Explore our exciting undergraduate, master's and doctoral programs as well as our community of scholars, teachers, students and administrative staff.