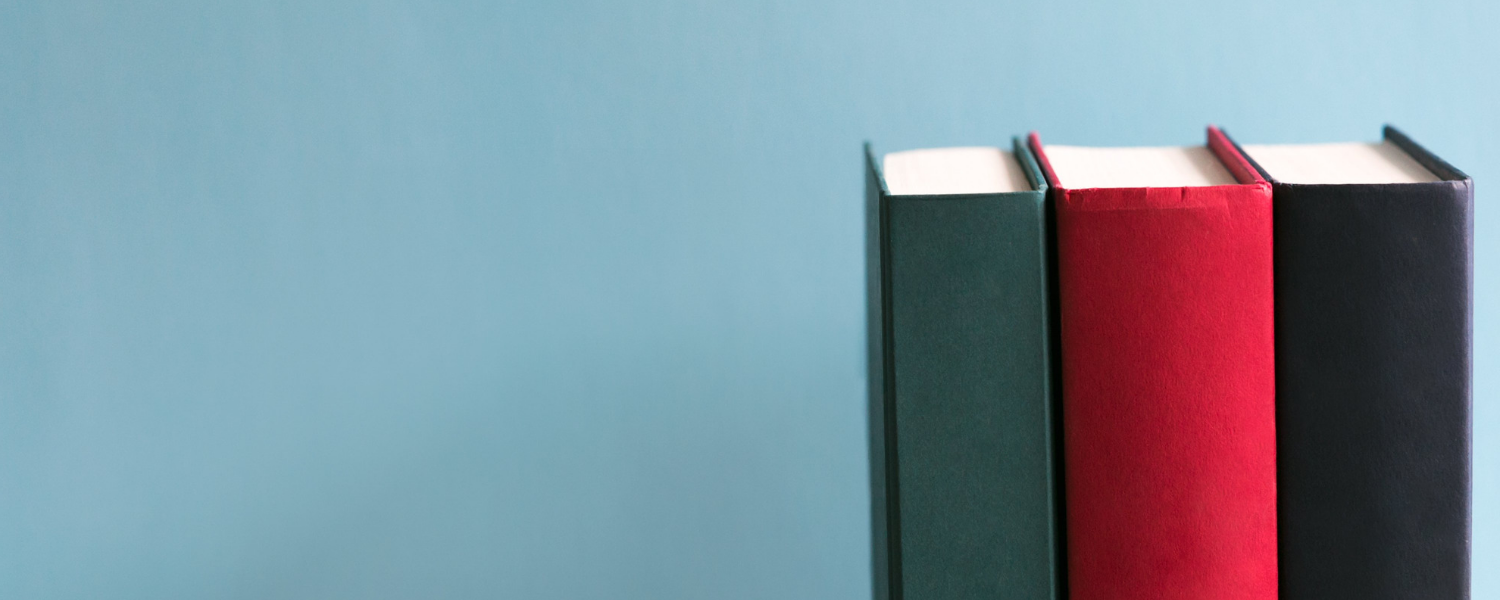 Recent PhD Theses
Here you will find the working dissertation titles of our doctoral candidates (i.e., ABDs) as well as our completed dissertations.
Working Dissertation Titles for Current Doctoral Candidates (ABDs)
Saaka Sulemana Saaka
Gendering Cabinets in Africa: The Impact of Democratization and Post-conflict Politics (Supervisor: Dr. Susan Franceschet).
Comfort Kwarteng
"Explaining the success in reducing mother-to-child transmission of HIV: A comparative analysis of Ghana and Uganda". Supervisor: Susan Franceschet
Dakoda Trithara
"The Struggle over Online Speech: Policy Entrepreneurs' Contestation of Content Moderation Norms". Supervisor: Antonio Franceschet
Sara Winger
"The Logic of Violence Meets the Illogic of Response? Understanding the Linkages Between Forms of Violence and Logics of Response". Supervisor: Maureen Hiebert
Completed Doctoral Dissertations, 2003–Present (By Convocation Date)
Benjamin Adu Gyamfi
"Public Policy Making and Policy Change: Ghana's Local Governance, Education and Health Policies in Perspective"
Supervisors: Dr. Don Ray and Co-Supervisor Dr. Maureen Hiebert
Ryan Dean
"(De)Securitizing the Arctic? Functional actors and the shaping of Canadian Arctic security policy"
Supervisor: Dr. Rob Huebert
Ricardo Vernet
"Peasants, Movements, and Survival of Democracy in Haiti and Nicaragua"
Supervisor, Dr. Pablo Policzer
Julie Croskill
"'Be Professional, Private and Pleasant': The Conscious and Unconscious Gendering of Campaign Messages in Canadian and Australian Local Elections".
Supervisors: Dr. Brenda O'Neill and Dr. Susan Franceschet
Elizabeth Pando Burciaga
"Continuity or change? Immigration policy in Chile." Supervisor: Susan Franceschet
Evgeniia Sidorova
"Incorporating Traditional Ecological Knowledge into Western science in the Arctic Council: Lip service?"
Andrew Basso
" 'All Four Seasons and I Will Die': A Typology of Displacement Atrocities." Supervisor: Dr. Maureen Hiebert
Mark Harding
"Clashing Constitutionalisms in the Bill-of-Rights Era: Strength, Reach and Rights Values". Supervisor: Dr. Rainer Knopff; Co-Supervisor: Dr. Ted Morton
David Torre
"The Energy Frontier: Exploring the Future of Commercial Nuclear Power in Canada, Finland, and Germany". Supervisor: Dr. James Keeley
Mariana Hipolito Ramos Mota
"From Delegation to Limits on Presidential Power: Brazil in Comparative Perspective". Supervisor: Dr. Pablo Policzer
Tim Anderson,
"The Statesmanship of Sir John A. Macdonald and Louis Riel". Supervisor: Dr. Tom Flanagan; Co-Supervisor: Dr. Anthony Sayers
Janine Giles
"The Gender Gap in Political Knowledge in Canada".
Supervisor: Dr. Brenda O'Neill
Adam Cote
"Social Securitization Theory". Supervisor: Dr. James Keeley
Katrine Beauregard
"Gender Gaps in Political Participation in a Cross-National Perspective: The Gendered Effects of Political Institutions".
Supervisor: Dr. Brenda O'Neill
Dave Snow
"Failure to Reproduce: Assisted Reproductive Technology Policy in Canada". Supervisor: Dr. Rainer Knopff
Paul Fairie
"Elite Strategy, Social Structure and Catholic-Protestant Cleavage in the Canadian Provinces". Supervisor: Dr. Lisa Young
Michael Zekulin
"A Growing Disconnect: Can the Contemporary Terrorism Literature Explain Domestic Home-Grown Terrorism?". Supervisor: Dr. Gavin Cameron
Daniel Fitzsimmons
"Tipping the Scales of Conflict: Defence Policy Decision-Making in the Canadian Federal Cabinet". Supervisor: Dr. James Keeley
Alex McDougall
"The Politics of Protection and Extraction: An Examination of the Origin and Development of State Power in Latin America". Supervisor: Dr. Steve Randall
Heather Exner
"The Arctic in International Affairs: Security in the Circumpolar Region". Supervisor: Dr. Rob Huebert
Gamal Selim
"Egypt's Democratic Transition and the Rise of Semi-Authoritarianism: The Interplay Between Structural and Agential Factors. Supervisor: Dr. Tareq Ismael
Andrew Banfield
"Legislative vs. Judicial Checks and Balances: Rights Policy in Canada and Australia". Supervisor: Dr. Rainer Knopff
Scott Fitzsimmons
"The Art of Private Warfare: A Normative Theory of the Military Performance of Modern Mercenary Forces". Supervisor: Dr. Rob Huebert
David Coletto
"A Matter of Quality? Candidates in Canadian Constituency Elections". Supervisor: Dr. Lisa Young
Marco Navarro-Genie
"Longing for the Fifth Race: Esoteric Racialist Revolutionaries in Hispanic America, 1910–35". Supervisor: Dr. Tom Flanagan
Jared Wesley
"Solving the Prairie Paradox: Codes and Party Politics in Alberta, SK. And MB". Supervisor: Dr. Keith Archer
Mark Milke
"Limits on Deliberate Democracy in Canada: A Study of Political Culture and How Attitudes Towards the United States Shape Canadian Public Policy Debates". Supervisor: Dr. Tom Flanagan
Kai Xu
"NGOs and Environmental Politics in China". Supervisor: Dr. Ron Keith
Dennis Baker
"Not Quite Supreme: the Courts and Coordinate Constitutional Interpretation". Supervisor: Dr. Rainer Knopff
Morgan Nyendu
"Enhancing the Participation of Traditional Authorities (Chiefs) in Ghana's Democratic Decentralization Programme: A Case Study of the South Tongu District Assembly of the Volta Region". Supervisor: Dr. Donald Ray
Tracey Raney
"The Rise of the 'Civic' Citizen: A Comparative Study of Political Identity in the EU and Canada". Supervisor: Dr. Lisa Young
Kari Roberts
"Russia-U.S. Relations Under Yeltsin, 1992–1999". Supervisor: Dr. Bohdan Harasymiw
Edward James Maher
"Regional Health Authorities and Federalism: Australia and Canada". Supervisor: Dr. Roger Gibbons