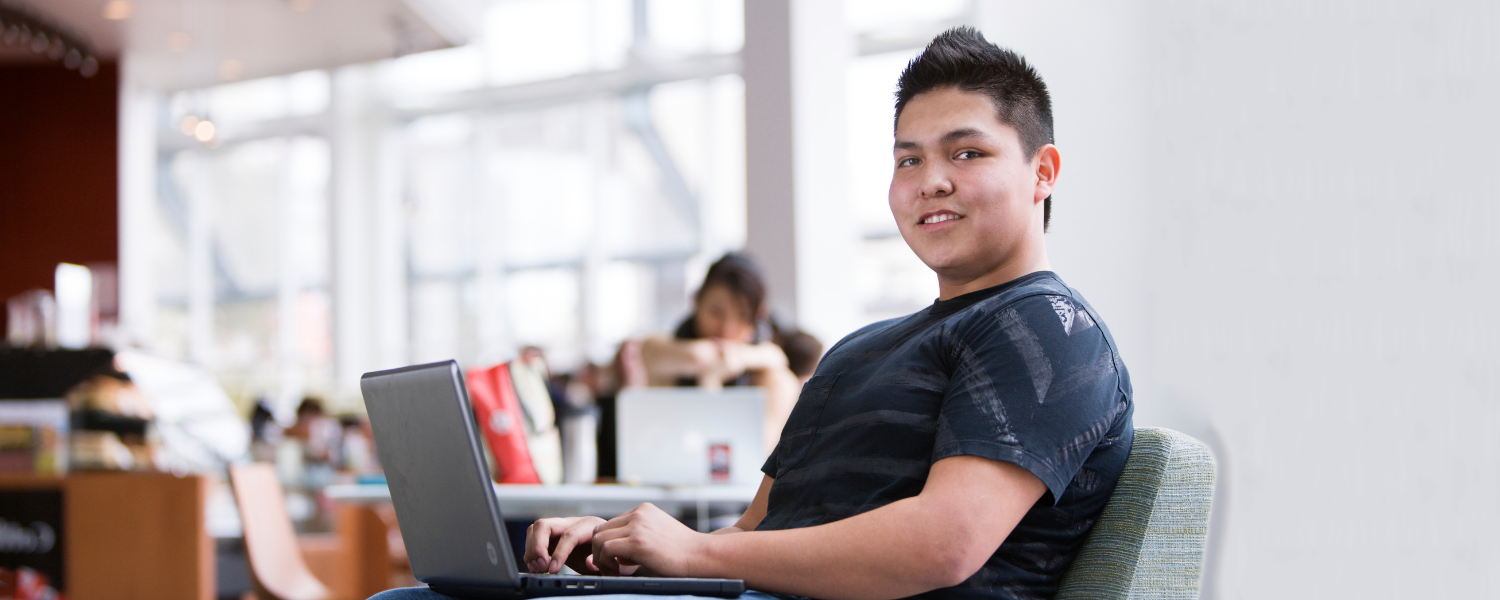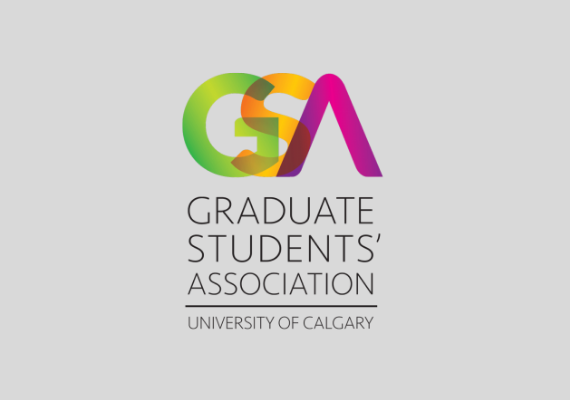 Graduate students' association
The Graduate Students' Association at the University of Calgary oversees and promotes workshops, special events, the provision of financial aid and support as well as the facilitation of career-based growth and development for graduate students as they progress through their university programs.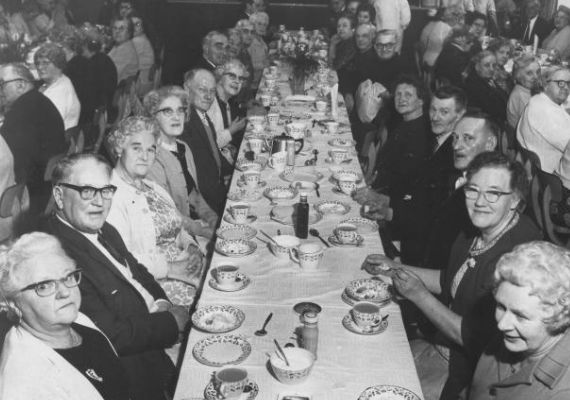 Political science graduate student association
The University of Calgary Political Science Graduate Student Association is designed to provide an avenue for graduate students within the Department of Political Science to pursue social and academic interests. The PSGSA allows students in the department to communicate with the Graduate Representative Council (GRC) and the Graduate Students Association (GSA).