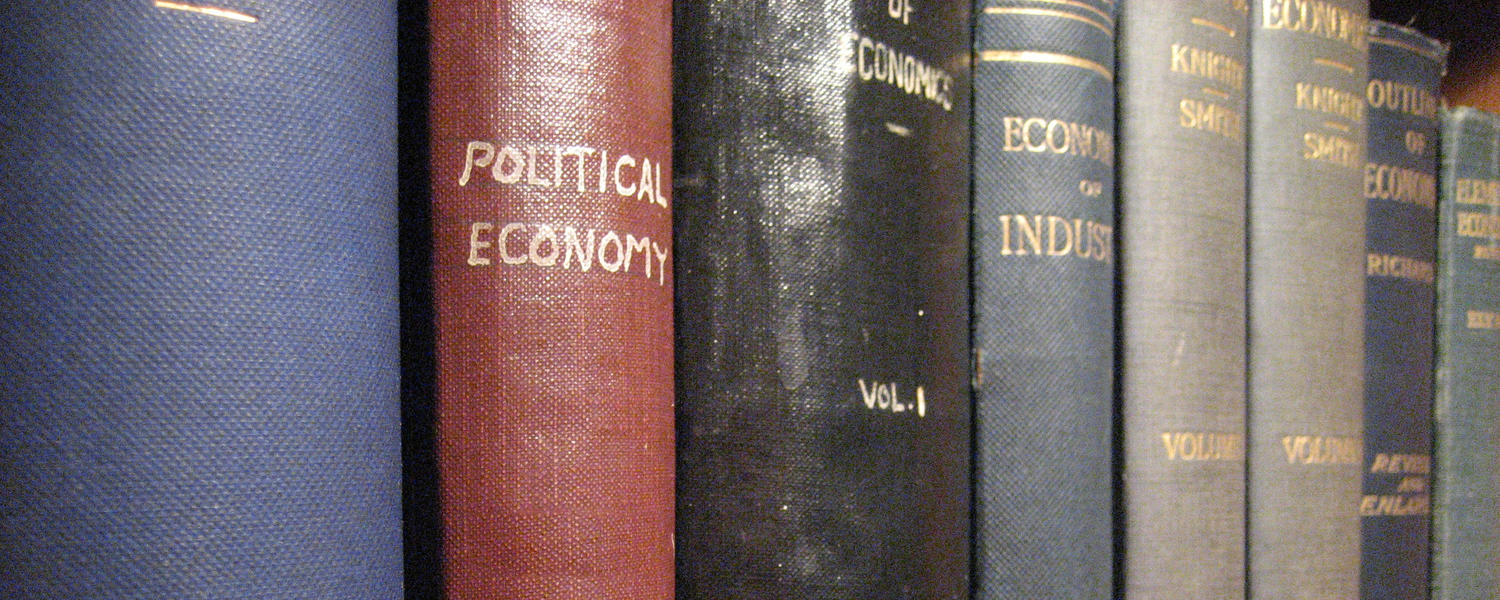 All doctoral students in the Political Science Graduate Program must successfully complete the following components:
Required Course Work
Field of Study Written Examinations
Field of Study Oral Examination
Thesis Proposal and Meeting
Language Requirement (if applicable)
Written Thesis
Thesis Oral Examination.
Components 1 through 5 constitute the PhD candidacy requirements, while components 6 and 7 constitute the PhD dissertation requirements. The Department of Political Science strongly recommends that doctoral students complete all degree requirements, including submitting final revisions to the thesis, within 4 years. The Faculty of Graduate Studies permits 6 years.