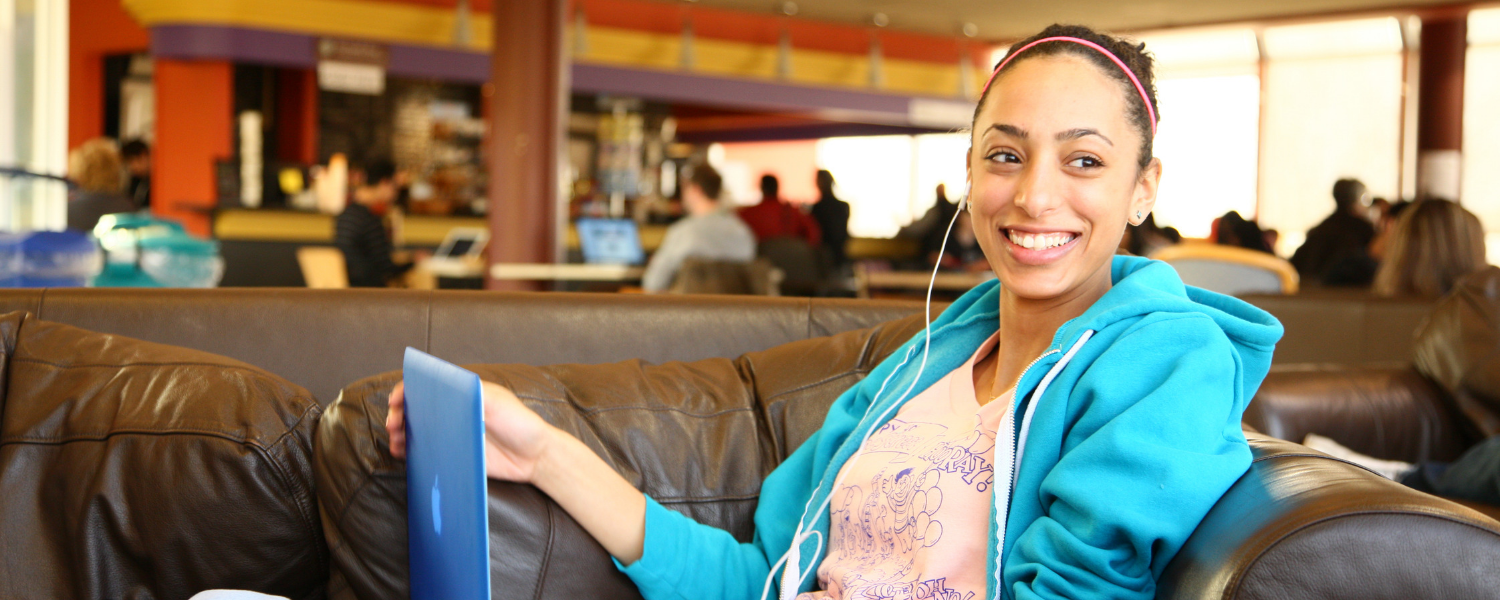 Program frequently asked questions
Proof of Proficiency in the English language is required from applicants whose primary language is not English.
TOEFL score of 105 (Internet-based) or 600 (paper-based).
IELTS score of 7.5 (Academic version)
CAEL score of 70 with no section less than 70
PTE score of 75, or higher (Academic version)
Academic Communication Certificate, with a minimum grade of A- in each course.

Official scores should be sent to the Faculty of Graduate Studies at the University of Calgary. TOEFL scores should indicate the institution code 0813 and the code 25 for Political Science as listed on the TOEFL website.
Why does the Faculty of Graduate Studies accept students with a lower TOEFL score than the Department?
Each Department is allowed to set its own requirements for language proficiency. We've found that students below our minimum requirement struggle to complete their degree requirements.
How do I pay the fee?
The best method for paying your application fee and ensuring it is paid on time is to pay by credit card.
Will my application be processed if I do not pay the application fee?
No. The Faculty of Graduate Studies stipulates that Graduate Programs are not allowed to process applications until the application fee is paid. Also, the system will not allow the processing of an application if the fee has not been paid
I paid the application fee online but it is not showing up as paid yet. Why?
It may take a few days before it shows up on your check-list as paid.
Is the application fee refundable?
No. The University of Calgary does not return application fees.
How many references do I need and how can they be sent?
You will need two referees who can comment on your academic abilities and qualifications. Once you initiate your application your referees will automatically be notified by email with instructions for completing the online reference. The referees will complete an online form.
Do I need to submit academic references?
Because you are applying for a graduate program, we do need academic references.
Do I need to provide a University email address/business for the reference?
Yes! You should provide a University email address for your referees. A personal email account may not accept an email from the University of Calgary system. This would mean that your referees may not receive the important email regarding completing a reference.
How do I find a faculty member to supervise my thesis?
Refer to Research section of our website to get an overview of our supervisory capacity and individual faculty member's research areas. Once you determine a faculty member may fit into your area of study, e-mail your research proposal to the professor. Do not send e-mails to professors outside of your area of study asking them to be potential supervisors.
Once you have heard back that a faculty member is willing to be a potential supervisor, please upload that e-mail to your online application system or forward to poligrad@ucalgary.ca.
Does finding a potential supervisor guarantee I will be admitted?
Finding a supervisor does not guarantee admission. Many factors are considered when admission decisions are made; having a potential supervisor is only one of them.
What if I am admitted and once in the program I decided that I do not want to work with the supervisor?
The agreement is not binding on either party. However, keep in mind that once you are admitted and decide not to keep this supervisor, the graduate program may not be able to provide you with another supervisor for your area of study. The same is true if you change your area of study.
How long can my research proposal for my admissions application be?
For MA applicants, your research proposal should be no more than one page (excluding bibliography). For PhD applicants, it should be no more than two pages (excluding bibliography). You will upload it while applying online.
Should my sample of work be from a Political Science course?
Yes. It is best if your paper is from a Political Science course because you are applying for a graduate program in Political Science.
Do I upload it?
Yes. Do not mail or email a copy.
Do I need to apply for funding – Teaching Assistantships etc.?
Applicants do not need to apply for funding. We seldom admit without a funding offer. If you are admitted, the Department's letter of offer will state if you are receiving funding and how much the funding will be worth. In August decisions are made on how we reach that amount – through teaching assistantships, scholarships, and other funds.
If you win a scholarship or receive external funding, your departmental funding would be adjusted as the award would then become part of your funding package.
If admitted, in-Program students will have opportunities for applying for scholarships.
Should I apply for a SSHRC scholarship even before I am accepted into your graduate program?
Yes. For PhD admission: If the deadline has not passed, you should apply for a direct SSHRC application or a SSHRC application through your University. For MA admission: MA applicants should apply for a Canada Graduate Scholarship (SSHRC) through the Tri-Council research portal. Due December 1st.
Do I fill out the application and print it for submission or submit online?
No, you submit it online and the Graduate Administrator will receive a message stating you have applied. You cannot print the application and submit a hard copy.
Why don't I see any place for me to upload my research proposal, proof of supervisor etc?
Once you submit your application, you will receive an email within about 24 hours with instructions for uploading supporting documents through the Student Centre.
When is the application due? Jan 15
The online application is due January 15th. Deadlines for supporting documentation will be listed within the application and must be uploaded or received by those dates. Incomplete applications will not be reviewed.
When are decisions made at the Department level?
Between Feb and Apr.