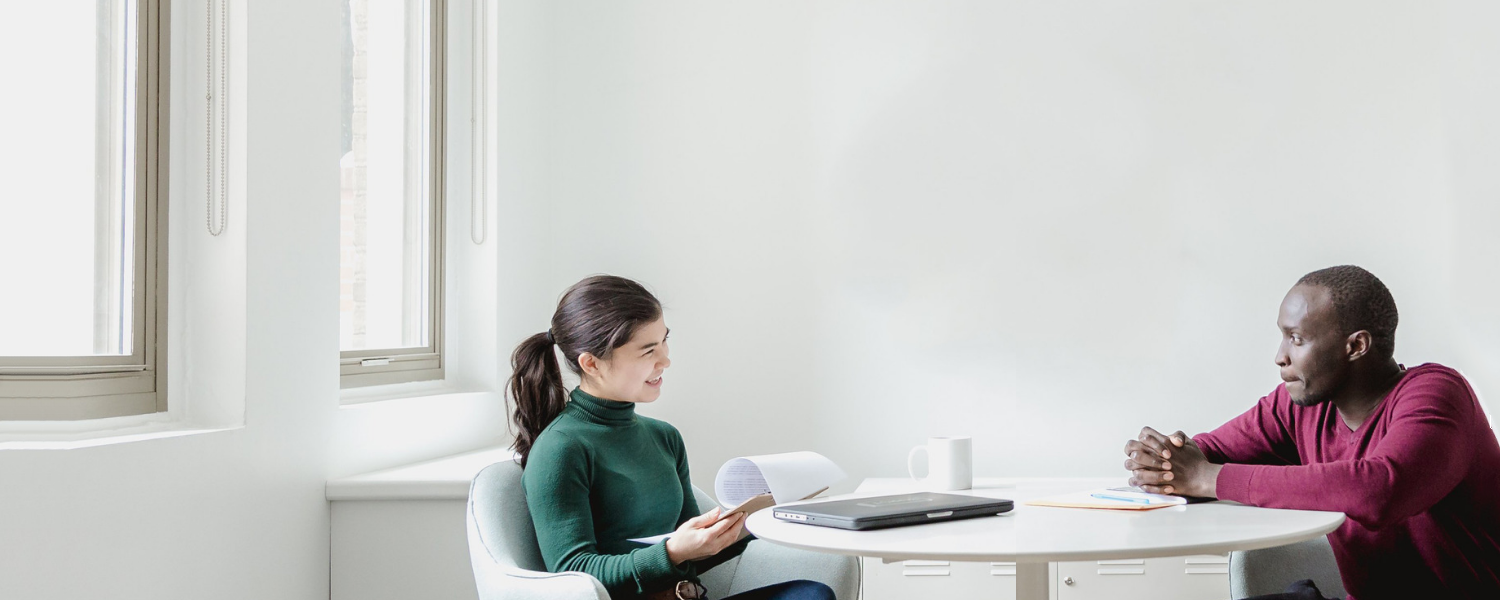 All thesis-based students are required to complete Annual Progress Reports. Prior to completing the "Graduate Student Annual Progress Report" (APR), the Supervisor and MA student will meet to discuss: (i) how the student has performed in relation to their Schedule of Completion deadlines; (ii) any obstacles that have slowed progress to date; and, (iii) ensure that a workable plan for on-time completion is in place.
All MA students without a thesis defence date must include a new or revised Master's Schedule of Completion for discussion and inclusion in the APR (see Link). The Schedule of Completion can be inserted under "Plans for the Upcoming Year" in the student's APR.
The Supervisor or student may invite the Graduate Program Director to attend the meeting or provide input on points (i) to (iii) above.
In completing the APR, students and Supervisors should each comment on points (i) to (iii) above.

Additional meetings and reports for MA students
Students and Supervisors may wish to have additional meetings and/or establish a regular meeting schedule to ensure the timely completion of the degree.
For more information and additional ideas, please see the Faculty of Graduate Studies "Best Practices for Graduate Students" and "Best Practices for Supervisors" guides, including the FGS "Supervisor-Student Checklist" which is completed when the Permanent Supervisor is appointed.

Schedule for completion
All MA students without a thesis defence date will develop a Schedule for Completion for a Master's thesis. A Schedule for Completion briefly sets out how students will complete their thesis research and writing within Program recommended timelines.
A student's schedule of completion will be outlined in students' Annual Progress Reports (APR), normally completed in May each year.