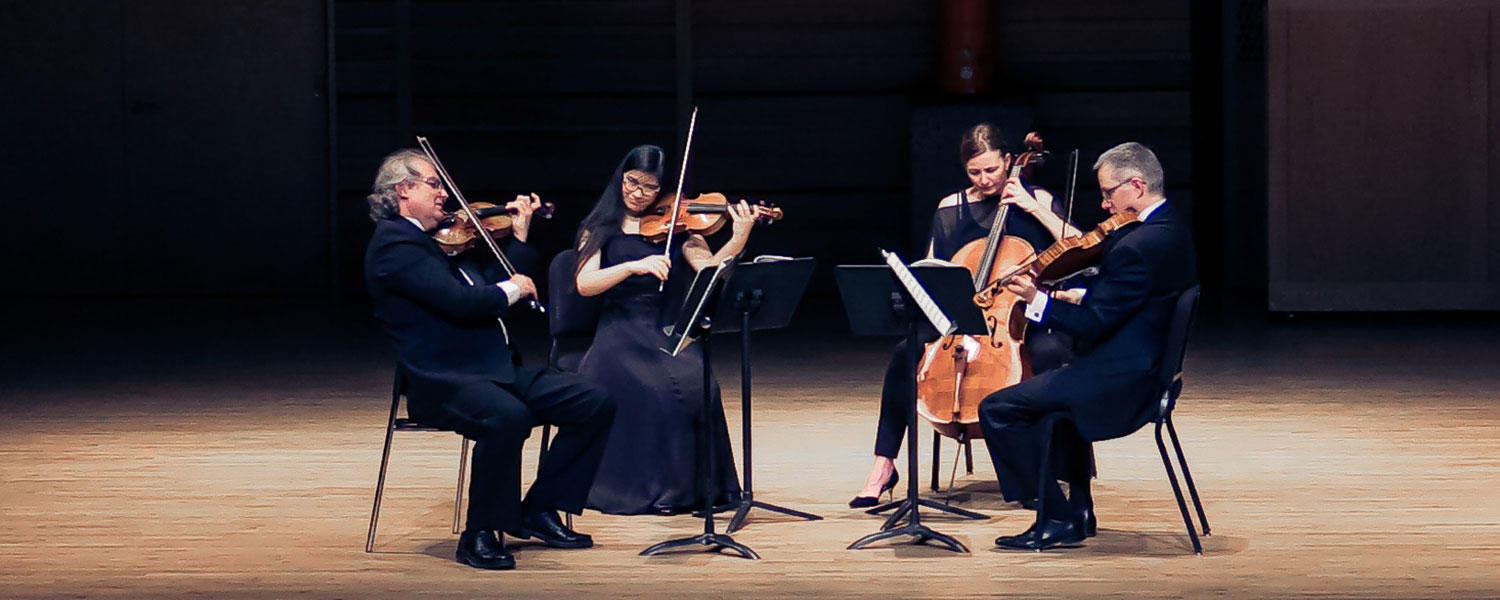 From Klezmer music to Beethoven: music that speaks to all audiences!
The UCalgary String Quartet is the quartet in residence at the University of Calgary. The quartet has performed nationally and internationally and has been recorded by CBC Radio for regional and national broadcasts, Radio Europa, and the National Radio of Portugal. It has collaborated with many distinguished artists, such as Anton Kuerti, pianist.
Each year the quartet awards the second violin position to an outstanding violin student. This unique experiential learning program gives exceptional students the opportunity to work with faculty members in high profile, professional concerts.
The quartet's repertoire covers a wide spectrum of music. As the resident string quartet at the University of Calgary, it has commissioned and premiered works by UCalgary composition faculty, graduate students and alumni. The quartet has performed the entire Beethoven, Shostakovich and Bartok string quartet cycles – a first for Calgary. Introducing UCalgary students and the Calgary community at large to Canadian composers is also part of its mandate.
The UCalgary String Quartet was nominated for the Instrumental Group of the Year Award at the Canadian Folk Music Awards and at the Western Canadian Music Awards (2008). The nominated recording, on the American label MSR Classics, is titled Far Behind I Left My Country – Klezmer and East European Folk Music – Arranged and Composed by Edmond Agopian. 
The UCalgary String Quartet has been supported by the John Lee Roberts Distinguished Professorship in Fine Arts award.
This is music of deep-seated humanity…incredibly vivacious, sorrowful, nostalgic…performed here with affectionate understanding.
...lively, vibrant music…a very attractive compilation disc.
Edmond Agopian
First violin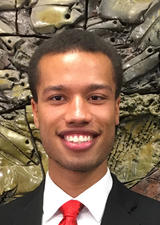 Isaac Willocks
Second violin