Dance auditions
School of Creative and Performing Arts
Dance technique courses (DNCE 207, 209, 305, 307, 311, 313, 321, 323, 405, 407, 411, 413, 421, 423, 505, 507)
Fall semester: All students will be required to audition for dance technique courses scheduled for the fall semester.
Winter semester: You will not have to audition if you have successfully completed the prerequisite course in the fall semester immediately preceding the current winter term (e.g., if you completed DNCE 321 in fall 2019, then you will not have to audition for DNCE 323 in winter 2020).
These technique courses are designed for BA/BFA Dance majors. For non-majors who wish to take advanced-level technique courses, you must attend the first day(s) of class and perform a group audition. If you are successful, you will be notified by the division and granted permission to register.
More information coming summer 2020.
Auditions for Dance @ Night usually take place in September.
Friday, Oct. 18, 2019 in Aux Gym, KNA 117
Sign-in: 2:30 p.m. (warm-up space available)
Auditions: 3–5 p.m.
About the show
Mainstage Dance is a unique opportunity for dance students to work with choreographers and dance artists in a professional creative process and performance context. Full attendance, teamwork, and artistic commitment are expected. 
This year's choreographers are:
Melanie Kloetzel (contemporary dance theatre)
Wojciech Mochniej (contemporary)
Heather Ware (contemporary)
Marie France Forcier (contemporary)
Everyone participates in full for each portion of the audition led by the choreographers. The space will be open for check-in and warm-up at 2:30 p.m. Auditions will start promptly at 3 p.m., so arrive early. No latecomers are admitted. Only dancers in attendance at auditions will be considered. All applicants will be notified of casting decisions by email, typically within about 2-3 weeks. Cast lists will be posted on the bulletin board outside of the SCPA Office, CHD 100.
Eligibility
Auditions are open to all dance majors, dance minors, and students who will be enrolled in DNCE courses in the Winter 2020 semester. Contact us in advance if you are unsure of your eligibility.
How to Apply
Pre-registration is required. Submit a HARD COPY Audition Form to the SCPA Office, CHD 100, by 4 p.m., Tuesday, October 15. Forms are available from the office or online.
Commitment
Rehearsals: Jan. 14–March 13, 2020
Schedule is either 2–4 p.m. or 4–6 p.m. on Tuesdays, Thursdays, and Fridays. This year, three pieces will be rehearsing from 2–4 p.m. and one from 4–6 p.m. There are no rehearsals scheduled during Reading Week, Feb 17–21, except for a 4-hour rehearsal on Friday, Feb 21. Additional rehearsals including technical rehearsals will be scheduled between March 2–13, 2020.
Performances: March 12–14, 2020 at 8 p.m. in the University Theatre
Mainstage may be used as course credit through DNCE 397, 395 or 495.

Questions? Email the Dance Production Coordinator.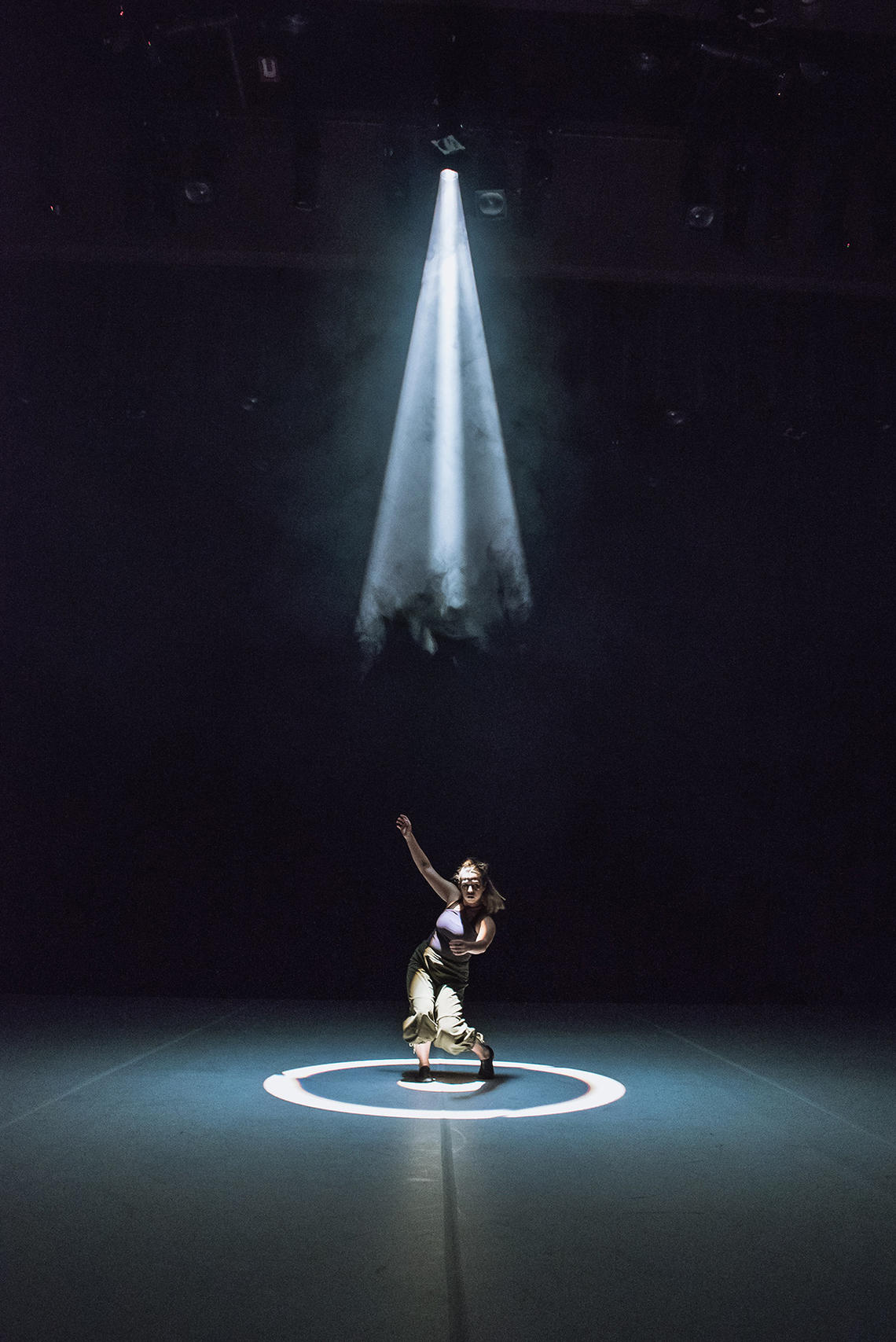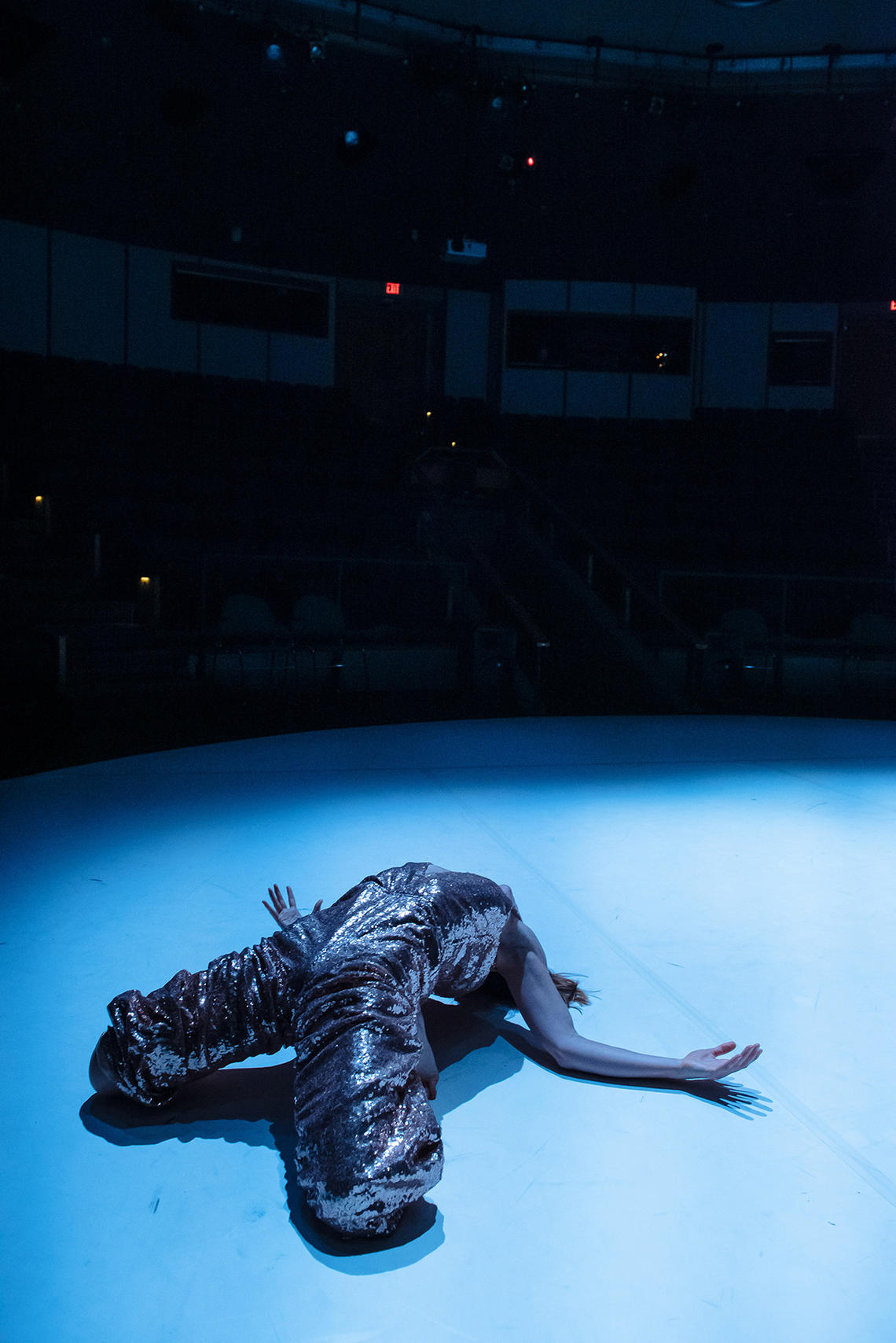 DJD Professional Development Program
If you are entering your fourth year and have completed DNCE 311/313 and DNCE 411/413, you can audition for the Professional Training Program (PTP) at DJD.
Auditions will take place in Winter 2020.
Undergraduate Program Advisor
Ask me about general undergraduate program advising.
Arts Students' Centre
Ask us about admissions, degree programs, graduation and more.
Office location
Looking for office location, address or hours?