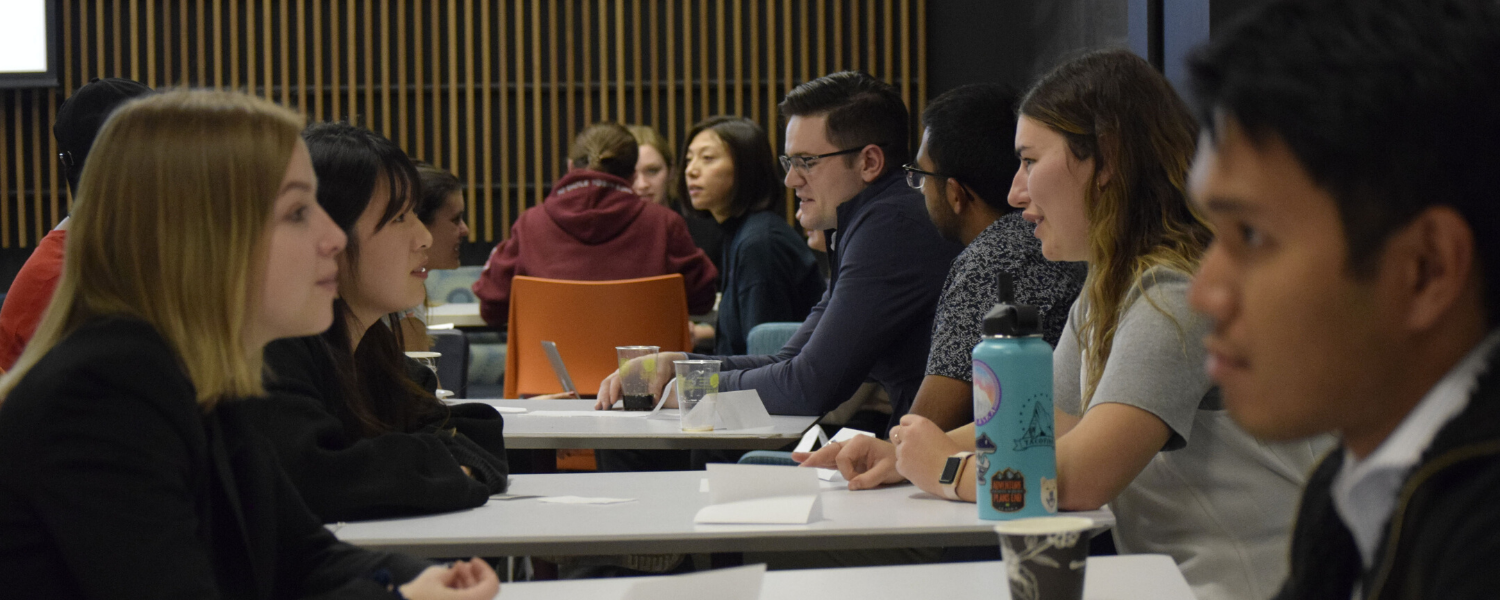 Co-operative Education Program Testimonials
Find out what they're saying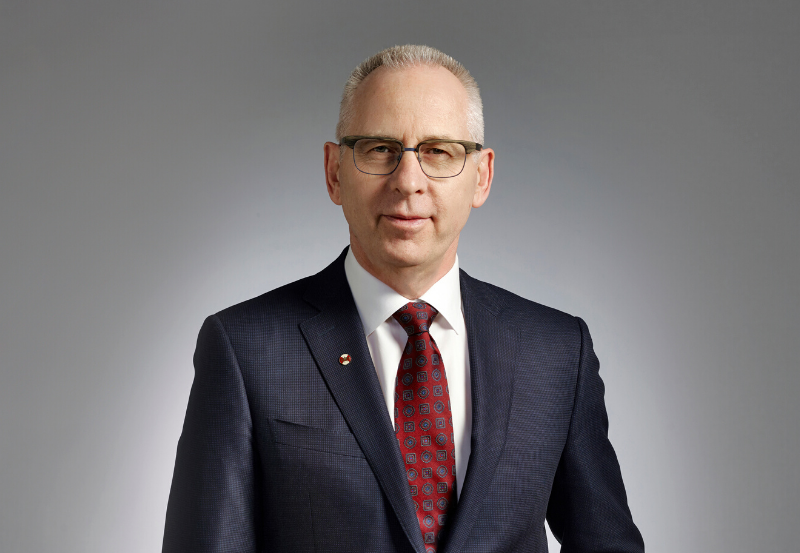 Dr. Ed McCauley, President of University of Calgary
"Arts Co-op students are in their third to fifth year of study and have already developed strong skills in communication, research, analysis and project management that easily transfer to a variety of workplaces. UCalgary Arts Co-op students use their creativity and initiative to see possibilities where others see problems. We are proud to see the impact of these students in the community."
Dr. Richard Sigurdson, Dean of Arts
"Students in the Faculty of Arts gain program-specific skills and also study interdisciplinary topics that provide them with a broad prospective. They develop skills in communication, research, analysis and project management that easily transfer to sought-after workplace competencies. The Arts Co-op Program specifically offers students the additional opportunity to gain relevant work experience during their study years. This gives them a chance to explore career options while bringing to employers an enthusiasm and willingness to achieve and learn in meaningful work experience.  If you are looking for motivated problem-solvers consider hiring Arts."
What are Employers saying?
Burns Memorial Fund, Arts Co-op Employer
Michelle Clarke, Executive Director says "Burns Memorial Fund has employed many outstanding students as part of the University of Calgary's Arts Co-op Program. The students come to us well-prepared for the workforce, bringing talent, skill and enthusiasm to our staff team.  Co-op students have completed important assignments for our organization, including survey design and implementation, client impact reports and external communications materials. Participation in this program increases our community impact, as the Co-op students take on tasks and assignments which we would not otherwise have the resources to complete."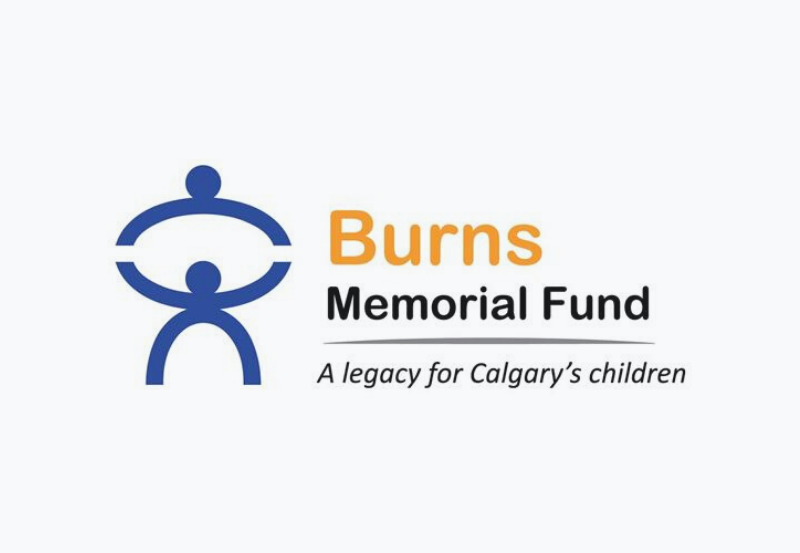 What are our Alumni saying?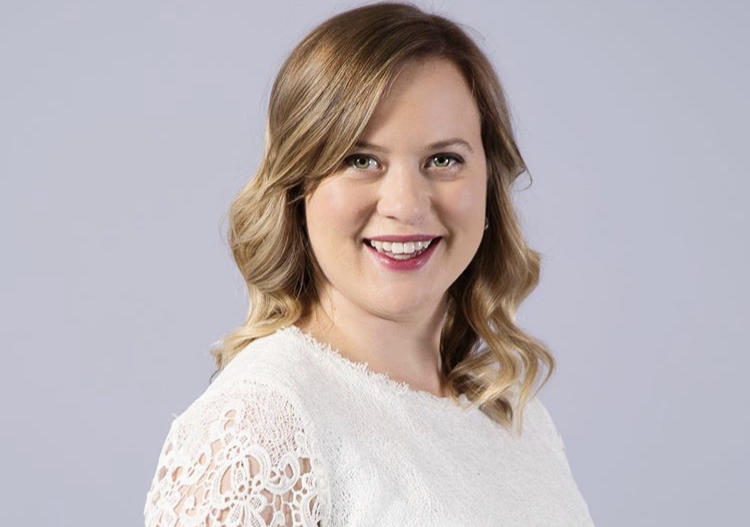 Megan Carfantan, Arts Co-op Alumna
"The co-op program was an opportunity for me to take control of my future. Being immersed in a mixture of academic and work terms allowed me to enroll in specific classes catered towards my career goals.  The connections, skills, and experiences from co-op have continued to stay with me long past my first work term."
Alina Cox, Arts Co-op Alumna
"The arts co-op program helped develop my job searching skills – from cover letters to networking. It showed me a wide range of opportunities available for arts students that can lead to success."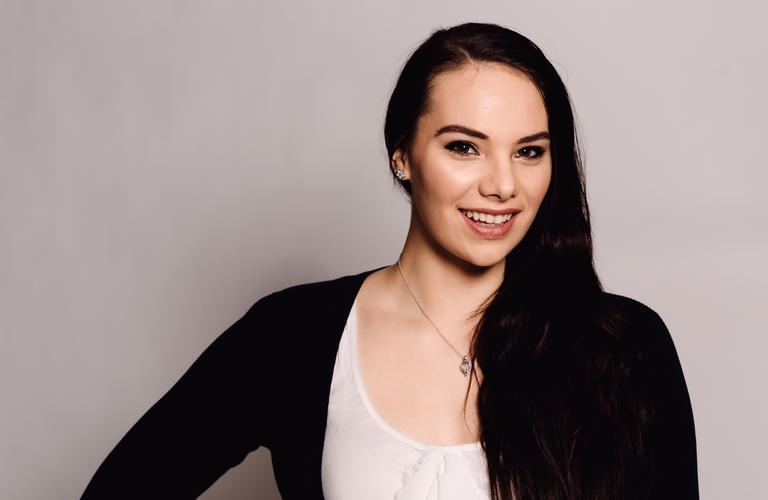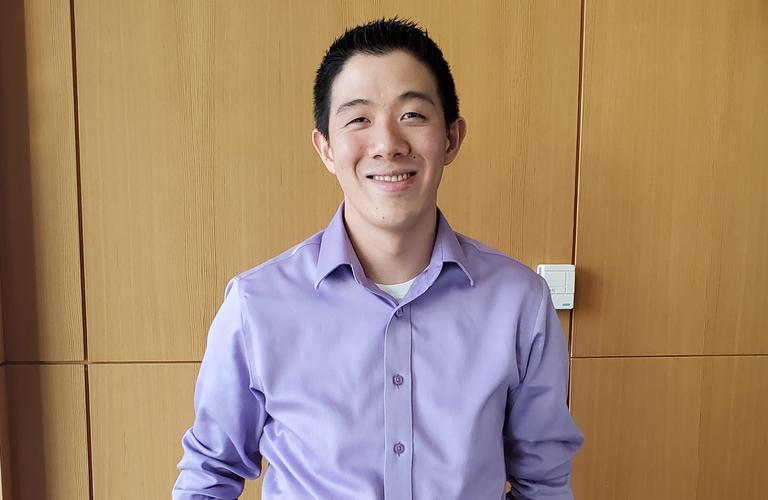 Justin Lo, Arts Co-op Alumnus
"The Co-op Program allowed me to understand my degree skills and how they are used in the workplace. The long hours of research, studying, presentations and writing papers gives students the fundamentals needed when working professional jobs. An Arts degree does not have a linear path and the benefit is that you must carve your own path. The willingness to deal with uncertainty, doing all the ground work to set yourself up for a career gets you much more prepared and even more so with Co-op."
What are our Faculty saying?
"Arts students are people who have cultivated an exceptional array of skills that make them highly valuable and versatile employees. With their training, these students have learned about the world, and bring that cultural awareness to the table in ways that foster collaboration and teamwork. Arts students are also "big thinkers" who love working together to develop critical and creative solutions to complex problems. These assets are enhanced by our students' ability to navigate dynamic working environments, to prioritize intense work demands, and to communicate with clarity and purpose in order to achieve success – whether in the classroom or the workplace."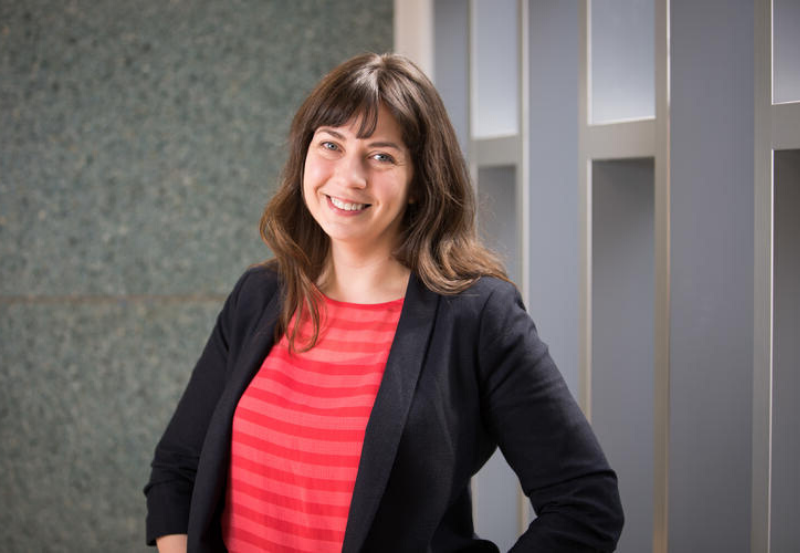 What are our Students saying?
Rose Lokiru, Arts Co-op Student
"Prior to joining the Co-op program I had no idea what path I would take with an Arts degree, I never knew the opportunities available, and how to professionally market my skills and experience. Through this program, I have gained professional experience that I added to my resume and at the same time grew my network with people full of insight. I realized that the skills I used in-class such as critical thinking, research, group discussions, and presentations are so essential in any workplace and that with my academics and Co-op work terms I can build and strengthen these skills."
Mastoora Rizai, Arts Co-op Student
"The Arts Co-op is a great program for students who think they don't have a linear pathway the program helps pave the way. It provides resources and assistance, but you remain in control - you choose the jobs to apply for, you choose to make the most out of your work terms. Arts Co-op is a small community, but this makes it easier to build connections and grow your network."