Hear From Current Co-op Students
Madison Buckland- Career Advising Assistant
I am a Sociology student currently completing an 8-month co-op work term at the University of Calgary, working with the Arts Co-op Team as a Career Advising Assistant. In my role, I organize and facilitate career development workshops for arts undergraduate students. I also conduct resume reviews- if you submit a resume, chances are I am the first one to look at it! Additionally, I help the team out by performing various administrative tasks.
One of the biggest challenges I've faced in this role is working from home. My previous work experience involved customer-focused roles and interacting with the general public. I have had to learn how to manage my time effectively, self-motivate, and use different channels of communication such as email, instant messaging, and of course, Zoom.
The Arts Co-op program is a great way to develop your skills and plan a career path. Through my experience, I have learned valuable networking skills, sharpened my presentation skills, and fostered my own career development. I have learned how to connect what I learn in class with real world work experience. Your work term is what you make of it- so go in with an open mind and ready to learn. It's well worth it, trust me!
Melanie Li- Student Success Centre
Hey there! My name is Wanying (Melanie) and here is a little bit about my co-op experience. Currently, I am a third-year dual degree student, studying both International Business and Economics.
I spent all my 3 work terms (consecutive) working at the Student Success Centre at the University of Calgary. Every work term, I get to experience something new and take over different projects. The highlights of my experience are the projects I worked on such as Leadership Development, Project Management (timeline and production) and Data Analytics (with Power BI).
The biggest lesson I learned from working in a professional environment is to be adaptable and open-minded when dealing with different situations. I realized that what we learned in the classroom is only the fundamental knowledge, how we can achieve success in a professional setting underlines much more than just what we learn in the classroom.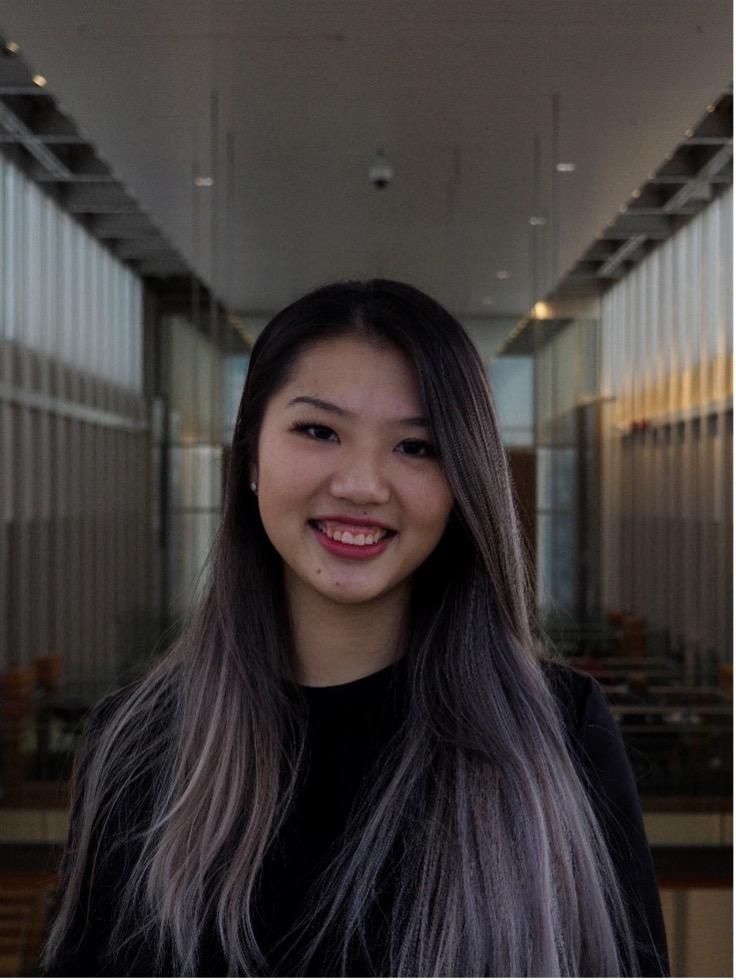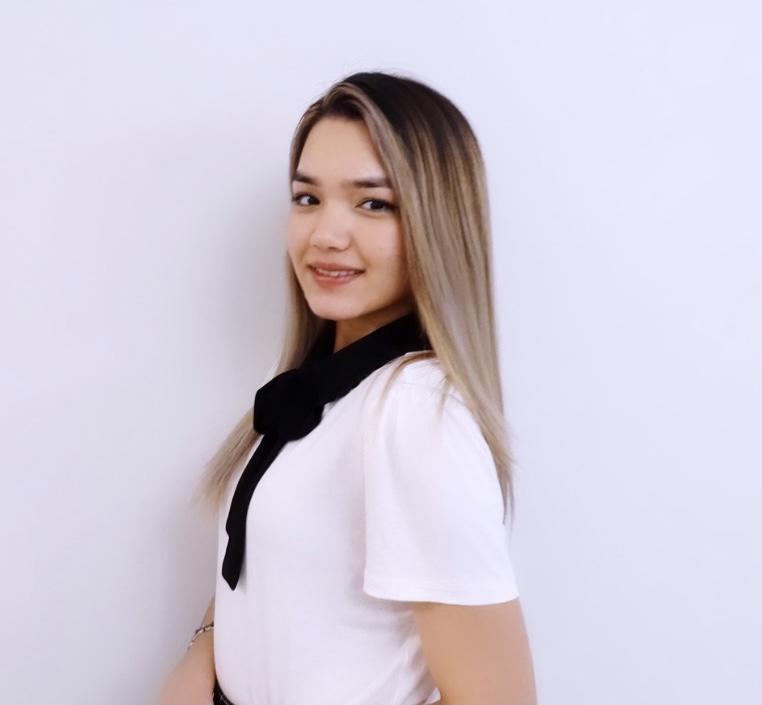 Freshta Akbary- Co-op and Student Engagement Assistant
Hi, my name is Freshta. I am the Co-op and Student Engagement Assistant for the duration of Sept. 2020 to Apr. 2021. I am also in my third year of undergraduate studies, taking a combined degree in Political Science and Law and Society.
I completed my first work term as a Research Assistant at Burns Memorial Fund, and then secured an 8-month position as the Co-op and Student Engagement Assistant with the Arts Co-op program at University of Calgary. My three work terms have been memorable experiences, allowing me to contribute to improving the lives of the low-income population in Calgary, and the experiences of Arts Co-op students at University of Calgary. I have been able to witness how skills gained in my academic courses can be applied to the real world, such as in helping high-school students, single parents and their children, and university students.
My work terms have also allowed me to develop and improve various professional skills, such as time-management, research, communication, project management, administration, and leadership, which will aid me in any future career endeavours.
Overall, the Arts Co-op program has been significantly valuable and contributed to my undergraduate degree experience and professional success.