Hear From Current Co-op Students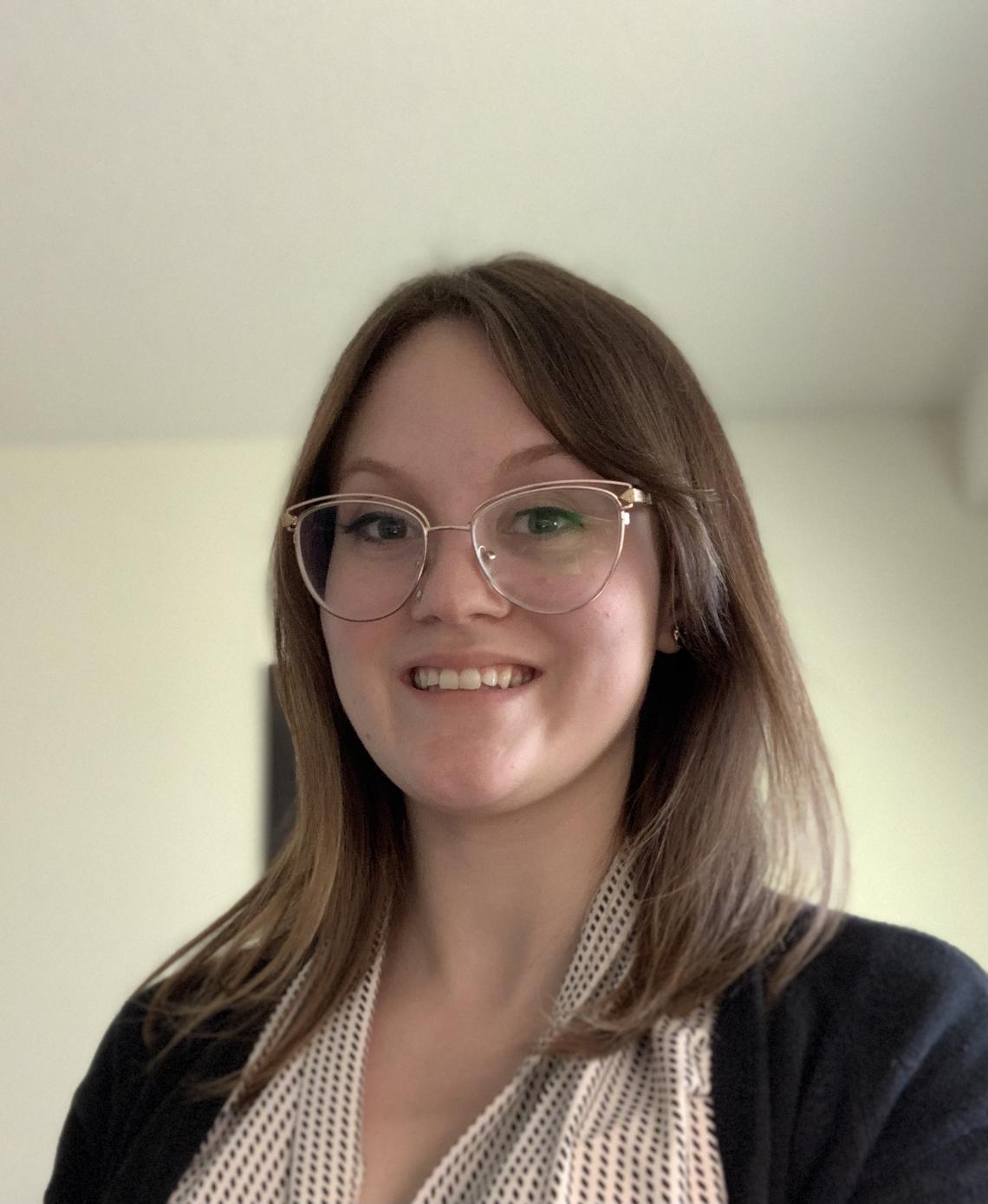 Madison Buckland- Career Advising Assistant
I am a Sociology student currently completing an 8-month co-op work term at the University of Calgary, working with the Arts Co-op Team as a Career Advising Assistant. In my role, I organize and facilitate career development workshops for arts undergraduate students. I also conduct resume reviews- if you submit a resume, chances are I am the first one to look at it! Additionally, I help the team out by performing various administrative tasks.
One of the biggest challenges I've faced in this role is working from home. My previous work experience involved customer-focused roles and interacting with the general public. I have had to learn how to manage my time effectively, self-motivate, and use different channels of communication such as email, instant messaging, and of course, Zoom.
The Arts Co-op program is a great way to develop your skills and plan a career path. Through my experience, I have learned valuable networking skills, sharpened my presentation skills, and fostered my own career development. I have learned how to connect what I learn in class with real world work experience. Your work term is what you make of it- so go in with an open mind and ready to learn. It's well worth it, trust me!