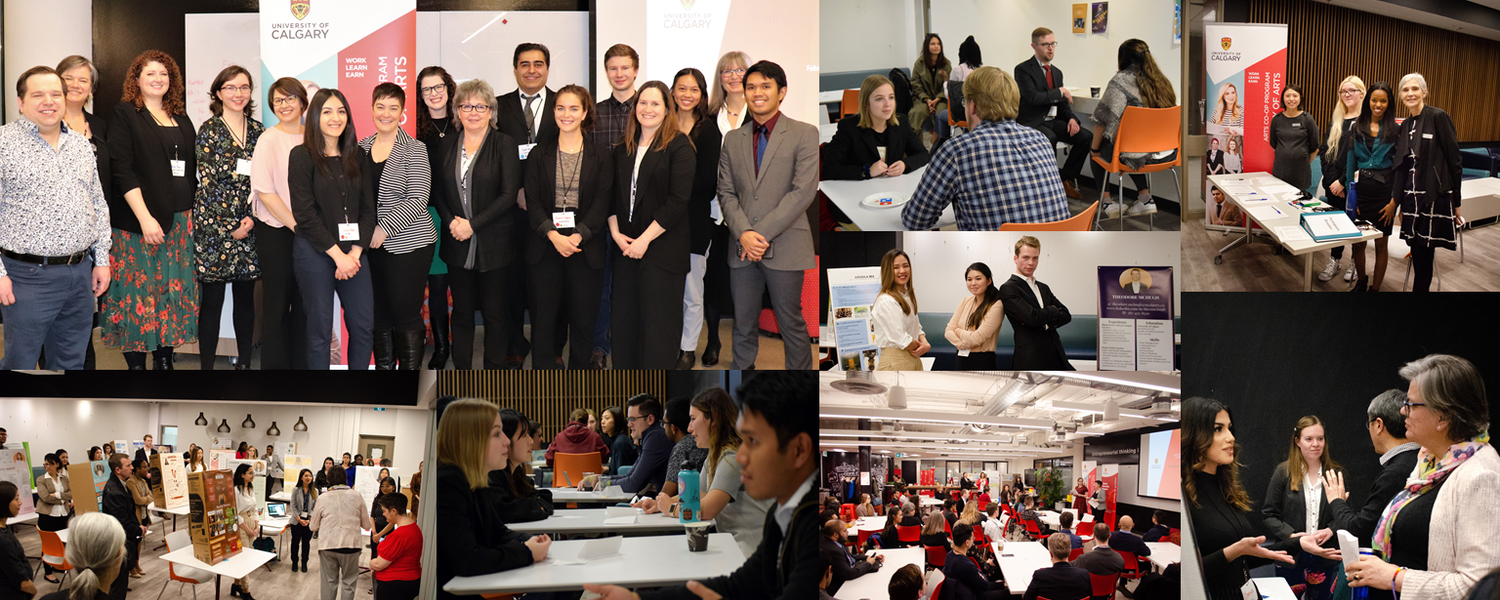 November 8, 2023: Students were provided the opportunity to listen and network with former co-op students on how to succeed prior, during, and after their co-op terms, and beyond graduation. 
Speed Mentoring
October 24, 2019: Speed mentoring and networking event between alumni, co-op students, and Arts students. 
Discover Arts
January 29, 2020: A reverse career fair where Arts students showcased the diverse academic skills and experiences to students, employers, and Faculty.