Research Funding
Your Arts research funding one-stop shop.
Need a signature or ethics approval?
Faculty of Arts funding programs
The Faculty of Arts offers limited funding for various faculty-sponsored initiatives. These include: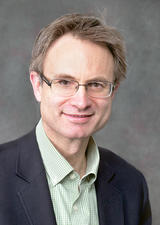 George Colpitts
The Associate Dean, Research, Graduate Education & Faculty Development advances the faculty's research activities and oversees research, grants and graduate education in the faculty.