Research Funding
Your Arts research funding one-stop shop.
Need a signature or ethics approval?
Faculty of Arts funding programs
The Faculty of Arts offers limited funding for various faculty-sponsored initiatives. These include: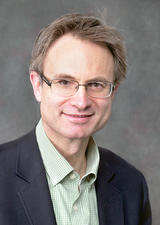 George Colpitts
The Associate Dean, Research, Graduate Education & Faculty Development advances the faculty's research activities and oversees research, grants and graduate education in the faculty.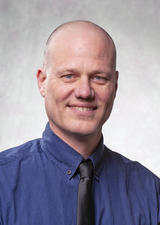 Steig Johnson
The Associate Dean, Research and Infrastructure oversees the Canada Research Chair program, promotes international research collaborations, identifies needs for research infrastructure and manages external review processes.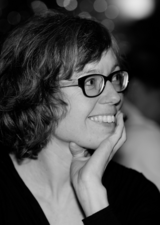 Kinga Olszewska
The Research Grants and Awards Facilitator provides research career development support to academic staff.