Explore Undergraduate Programs
Are you curious? Driven? Want to make a difference?
Learn skills and ways of thinking that apply to dozens of different career paths. Explore complex issues like climate change, homelessness, or the global economy.
Arts Undergraduate Programs
We offer over 40 undergraduate programs. Which one is right for you?
Embedded certificates
Enrich your degree with an embedded certificate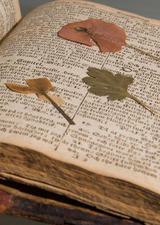 Embedded Certificate in Creative Writing
If you complete 18 units from the Field of Creative Writing, you are eligible to earn an Embedded Certificate.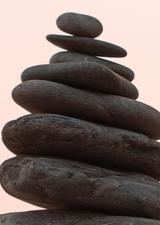 Certificate in Mental Wellbeing and Resilience
Become a mental health champion, build positive skills and resilience and help us create a community of caring, all while earning your degree.
Arts Minor Programs
Enrich your degree with one of our 45 minors. Your future starts now.
Get help from the Arts Students' Centre (ASC)
Ask us about degree programs, graduation and more.

Office information:
Office location: Social Sciences 102
618 Campus Place NW
Phone number: 403.220.3580
Interested in grad studies? Talk to a graduate program officer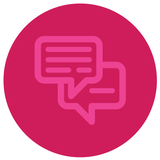 Program advising
Monday, Tuesday and Wednesday
By appointment only
9 a.m. – 12 p.m.   |   1 – 4 p.m.
Thursday
By appointment only
1 p.m. – 4 p.m.
Friday
Drop-in open
9 a.m. – 12 p.m.  |  1 – 4 p.m.
Email us advising questions:
artsads@ucalgary.ca

Book an appointment with an advisor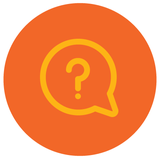 General advising
For general questions, drop in to our office during our regular working hours:
Monday, Tuesday, Wednesday, Friday
8:30 a.m. – 12 p.m.  |  1 – 4:30 p.m.
Thursday
10:30 a.m. – 12 p.m.  |  1 – 4:30 p.m.