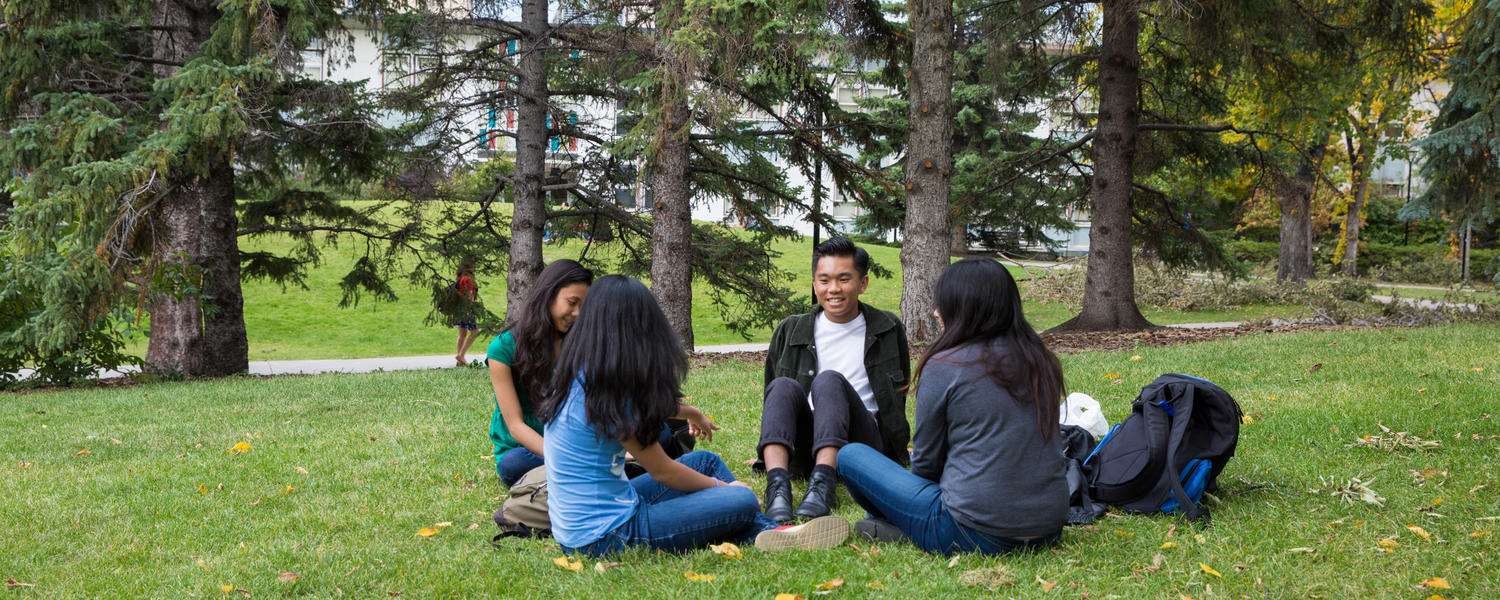 Explore Undergraduate Programs
Are you curious? Driven? Want to make a difference?
Learn skills and ways of thinking that apply to dozens of different career paths. Explore complex issues like climate change, homelessness, or the global economy.
Arts Undergraduate Programs
We offer over 40 undergraduate programs. Which one is right for you?
Embedded certificates
Enrich your degree with an embedded certificate
Arts Minor Programs
Enrich your degree with one of our 45 minors. Your future starts now.